"CALL ME YEAH HAAAAAAAA. PUMPING"
This text was sent at 4:50 p.m. yesterday afternoon by one of our photographers. He had just spent a few hours in the water, pulling along the sand line of Snapper Rocks inside Greenmount – a surf area that in those hours had gone from being "very very good" to complete on triple -One day of the year kine.
It happened to coincide with the presence of a few hundred of the best surfers in the world, from local world champion superstars (Joel Parkinson) to bright youngsters from home (Lungi Slabb) to a stack of super hot kids everywhere. elsewhere on the planet, all in town for the Challenger event this coming weekend.
"I'm surfed," Joel told us. "I'm almost glad it's starting to fade a bit."
A few weeks ago, the place had started to drive him a little crazy: "You need a rest from anywhere, I think, and I needed it." We haven't traveled for so long, and no matter where you surf on a daily basis, you need a break once in a while.
"But you see so many good waves on this shore, you just have to go back and get one."
So he jumped in. And: "The waves I saw last night were incredible. It was up there with the days of all time. Not big but the best shaped waves you've ever seen."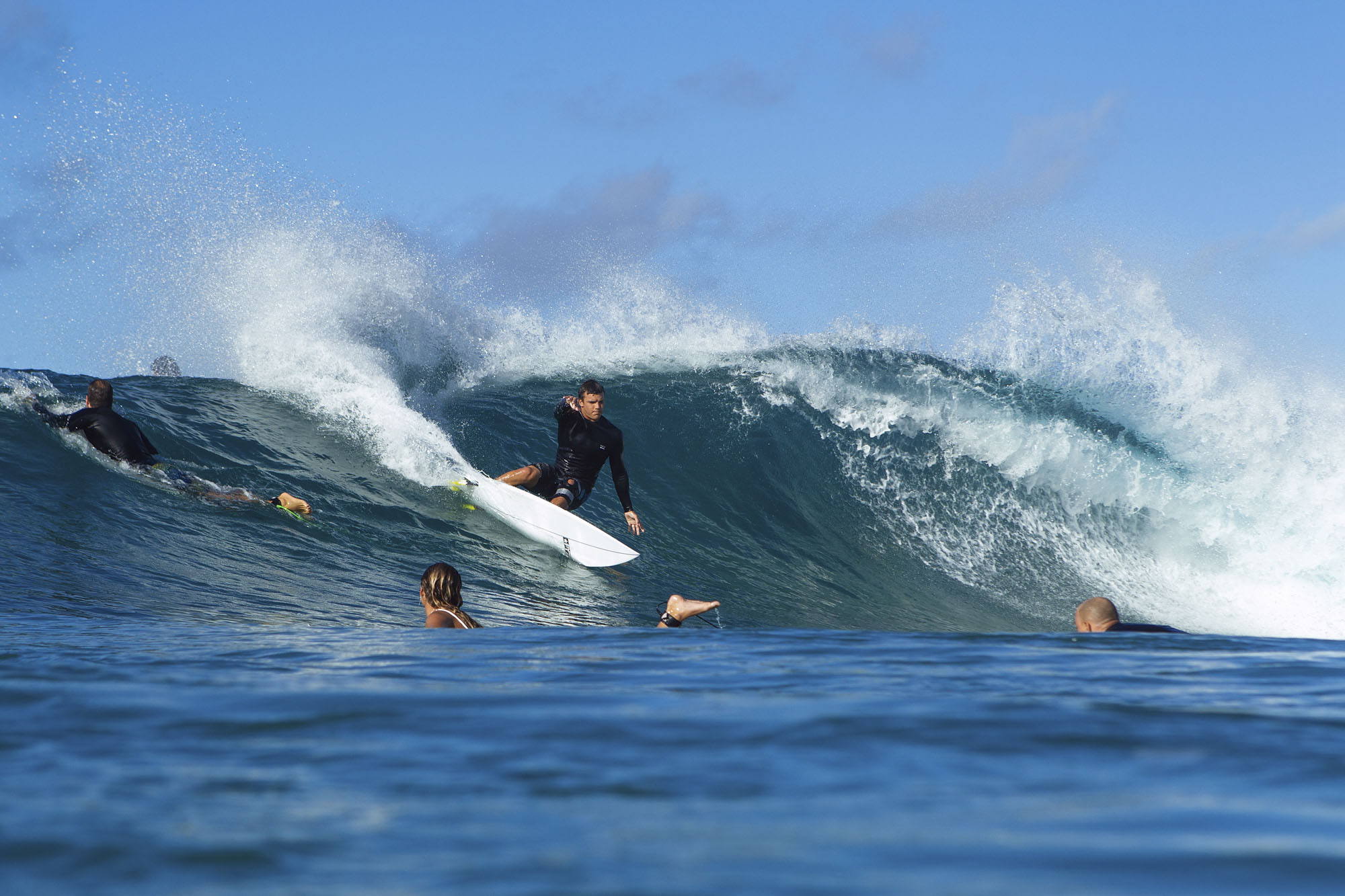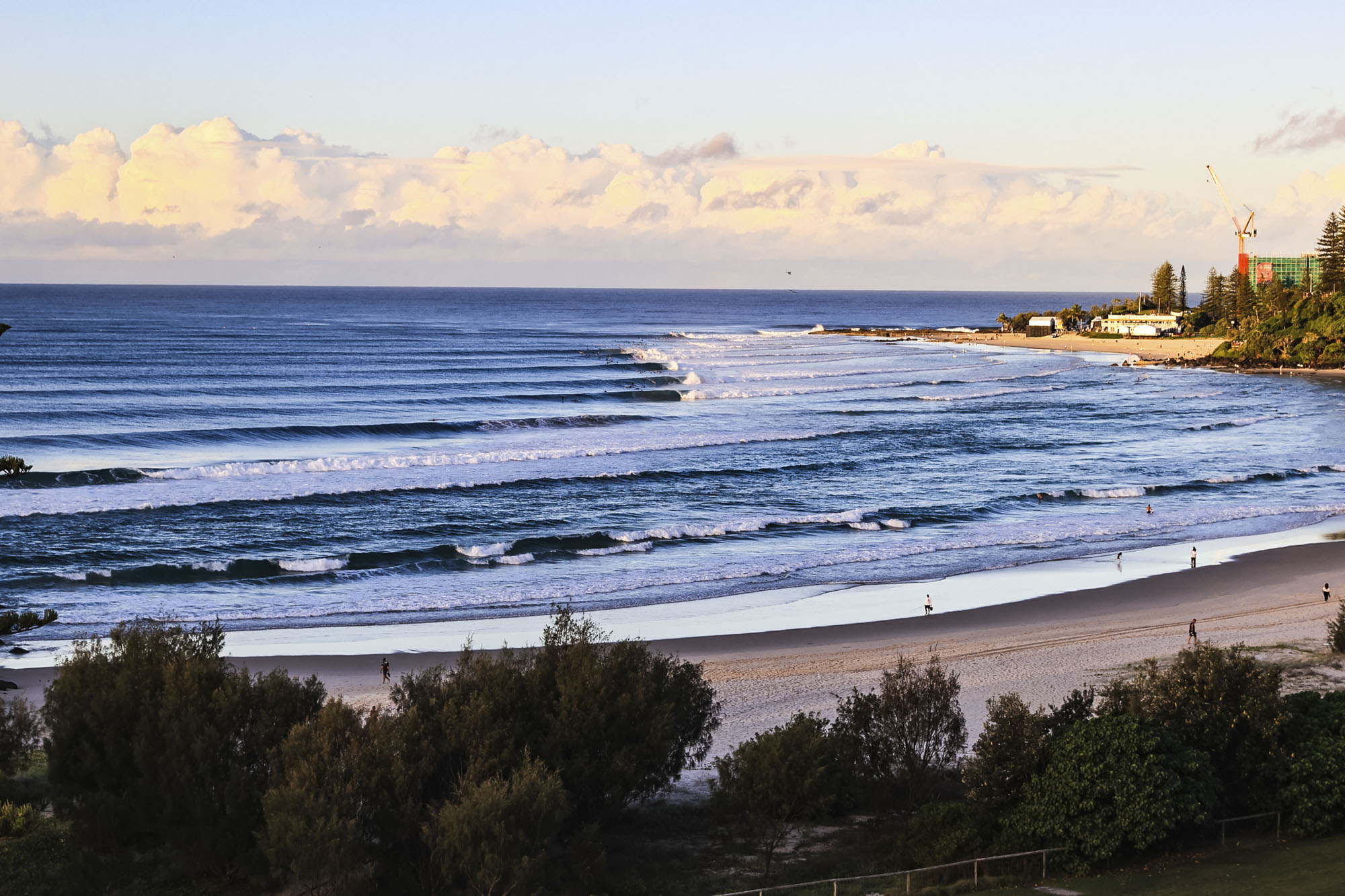 Lungi just got home in time for that. "I was coming back from inside Australia with my family, going up to Glen Innes and checking it on my phone," he says. "I said, ahh, maybe we should go back! I thought I was going to miss it. »
He did it for Monday afternoon, then yesterday, and thinks he surfed for 12 hours on both arvos.
Yesterday it came down just after the tide reversed around lunch time. "I was going to paddle to Greenmount but saw Jay Phillips on the beach, and he said Snapper was good, there were bombs behind the rock. So I went over there.
Lungi remembers Joel and Nick Vasicek being there before him. "This set came, Parko went first and Vasa went second, and I was there all alone. I took this one and shot real deep, and he spat while I was in. Programming was screaming!
"Joel and Vasa's waves came through so I was left alone for about 20 minutes, that was pretty good."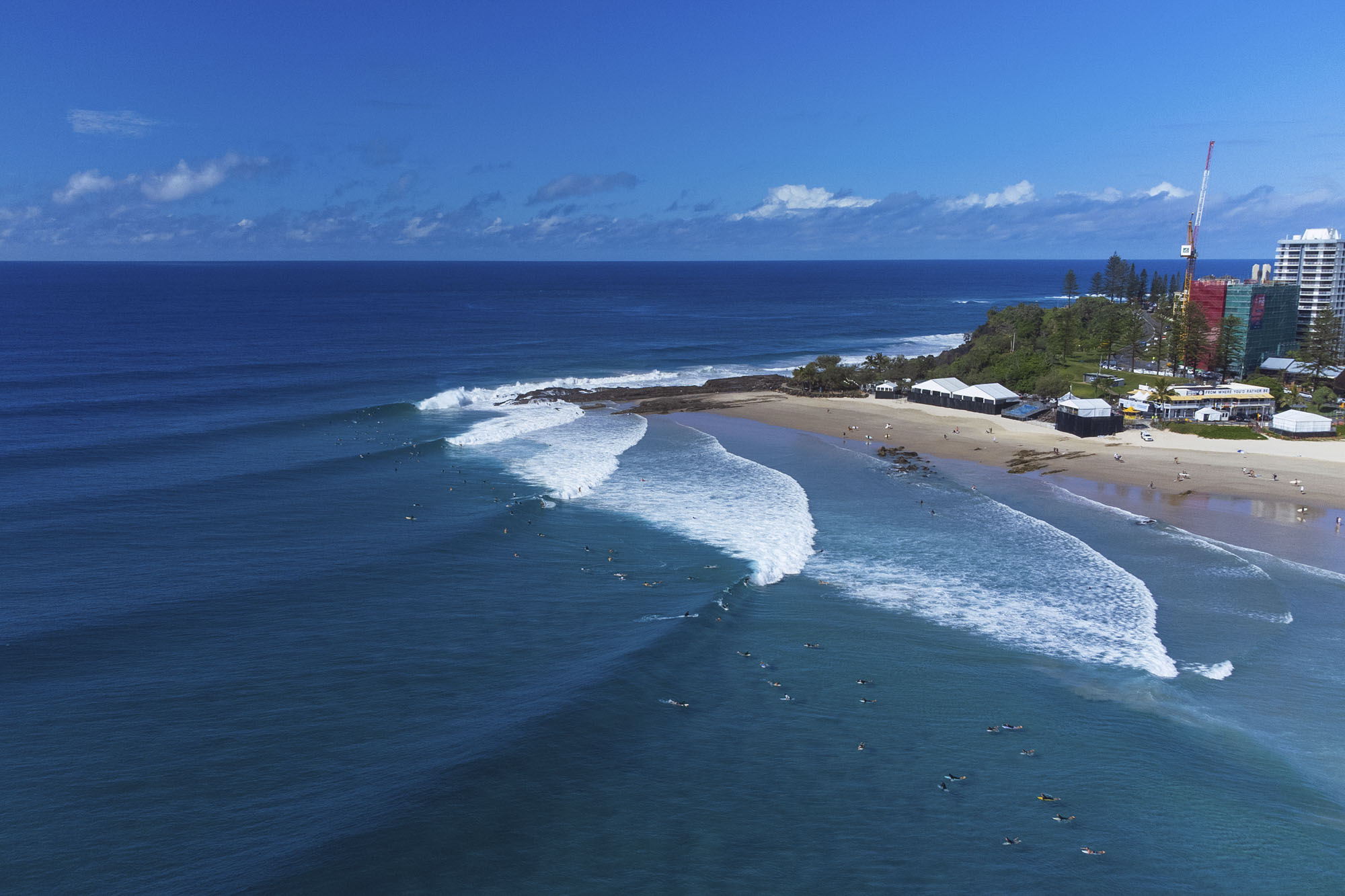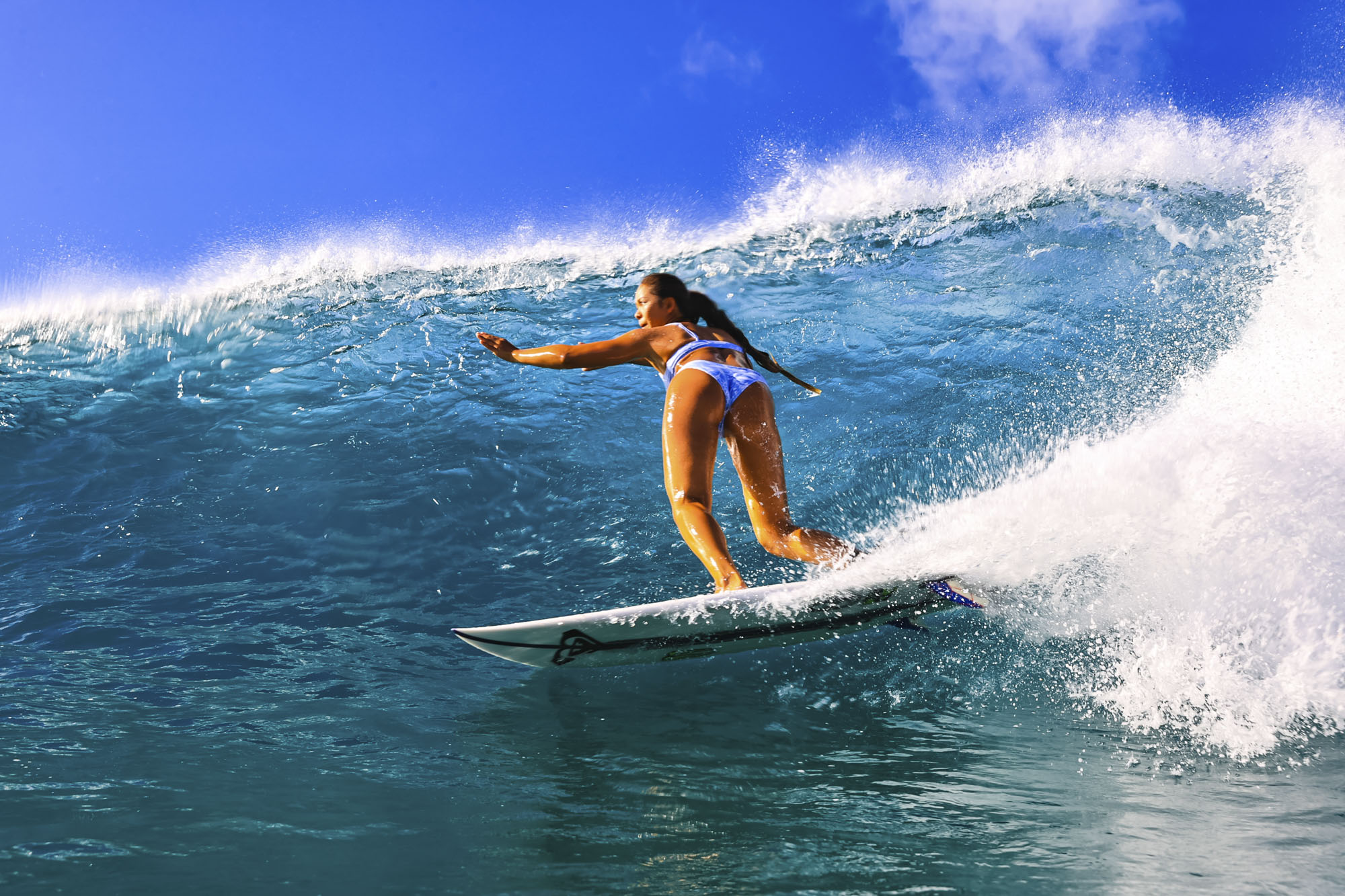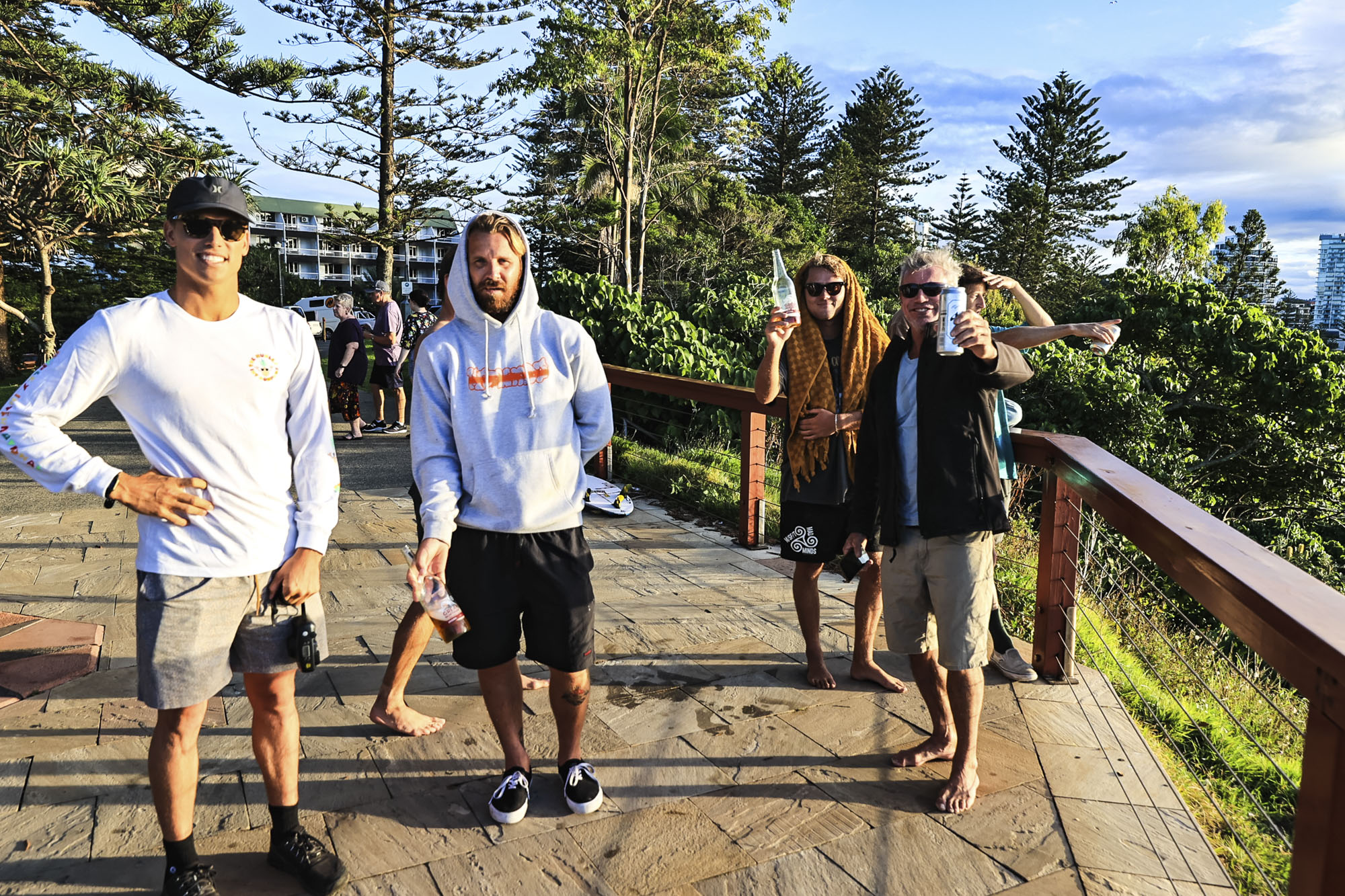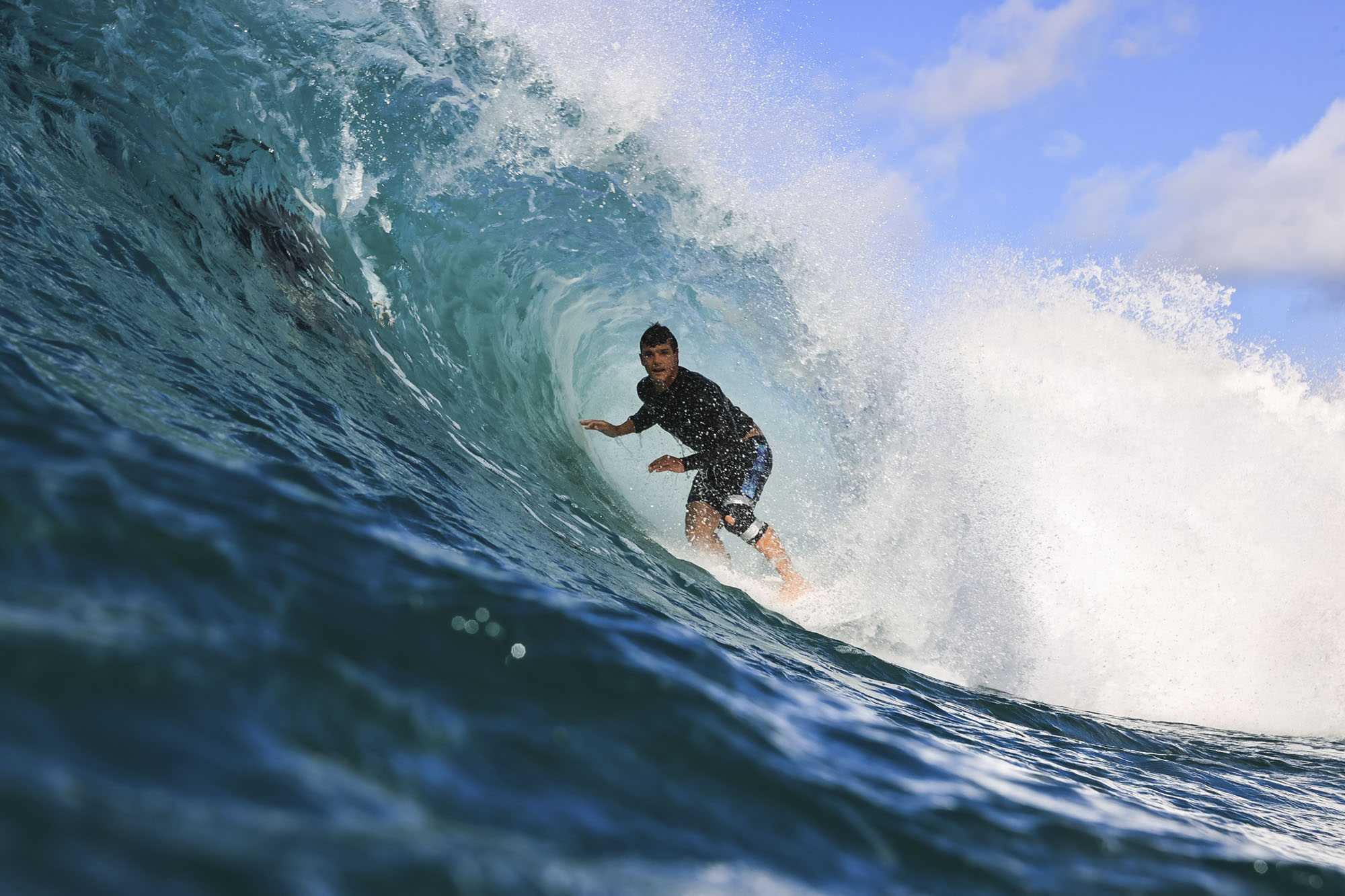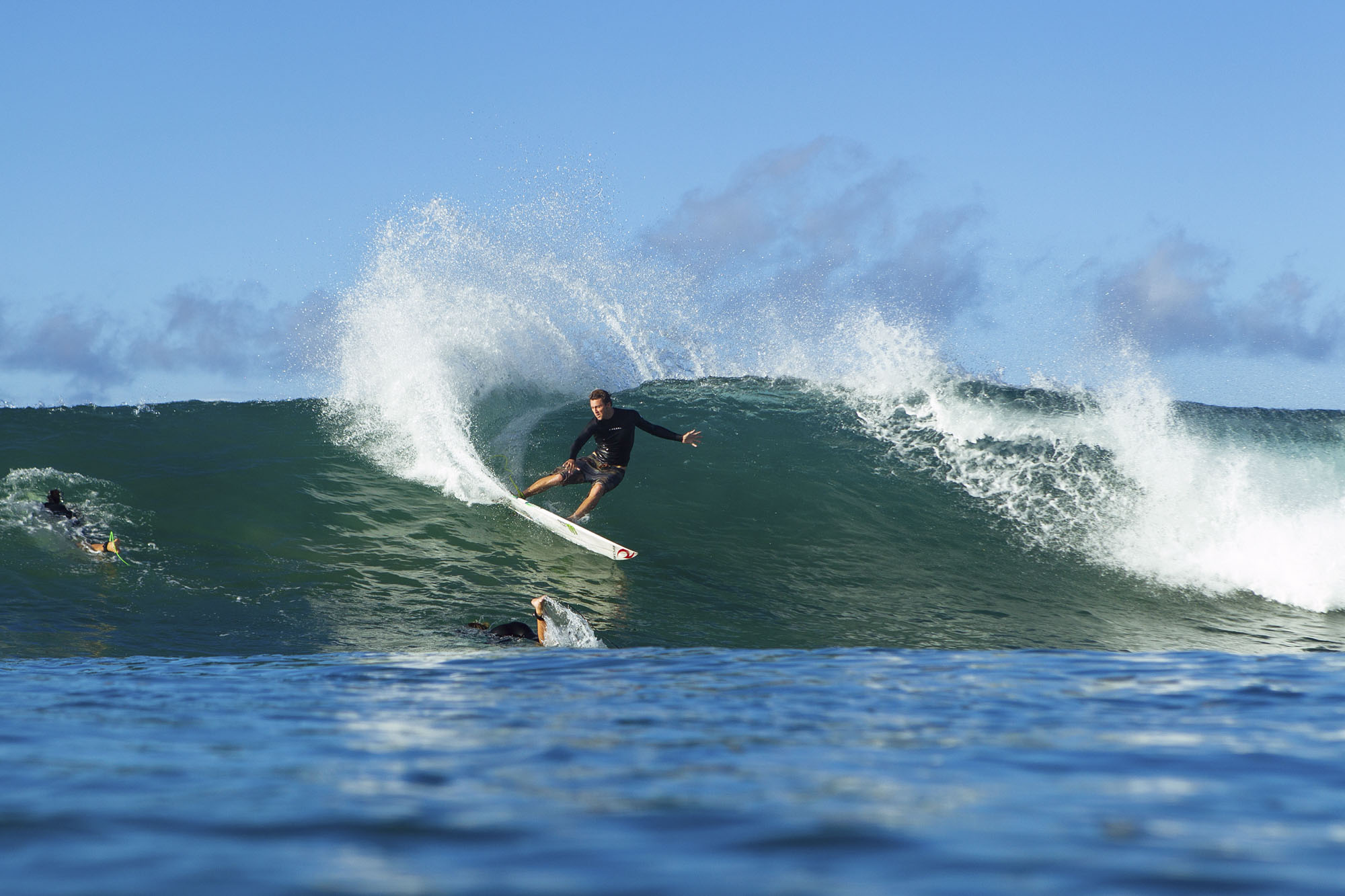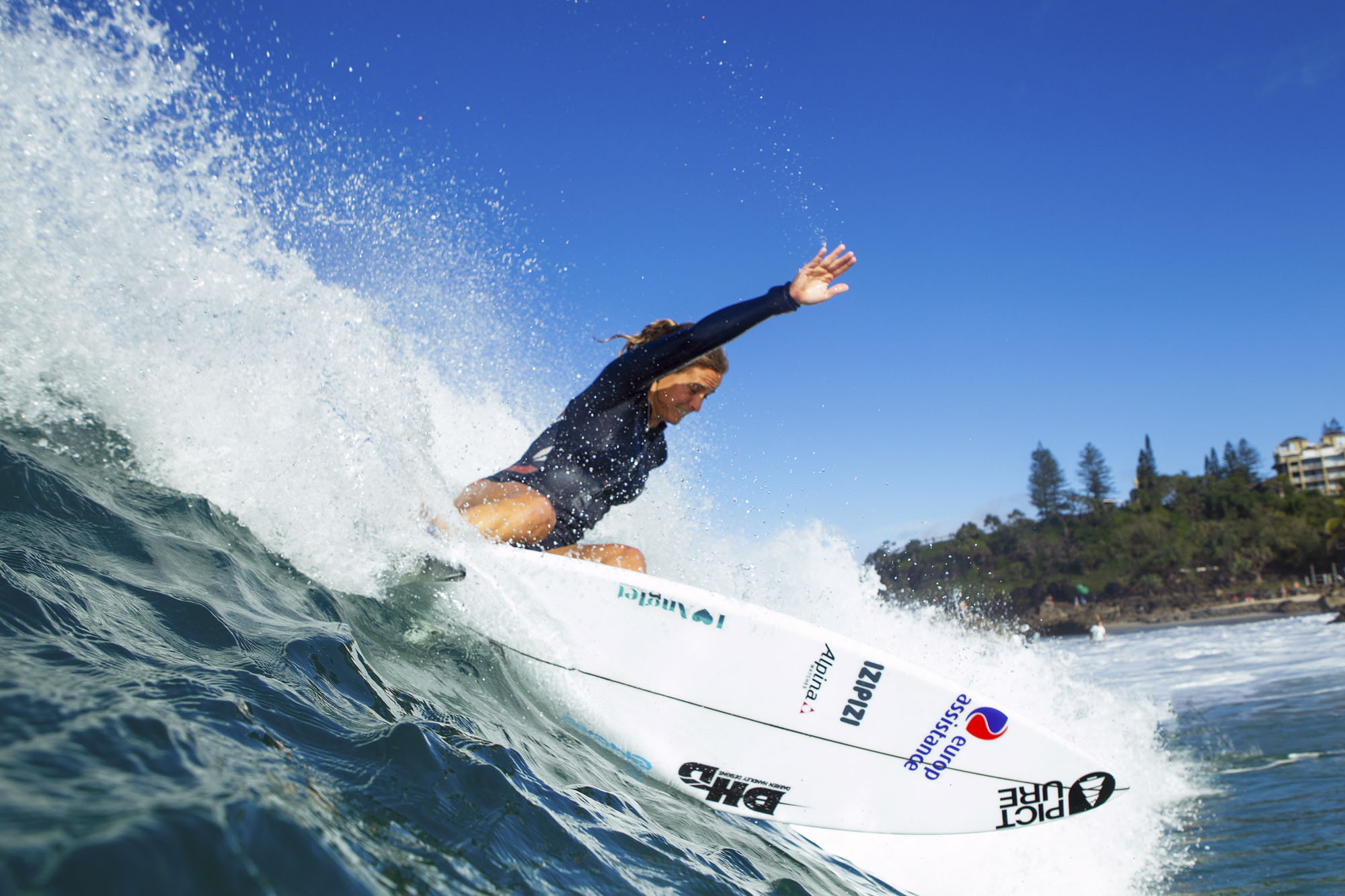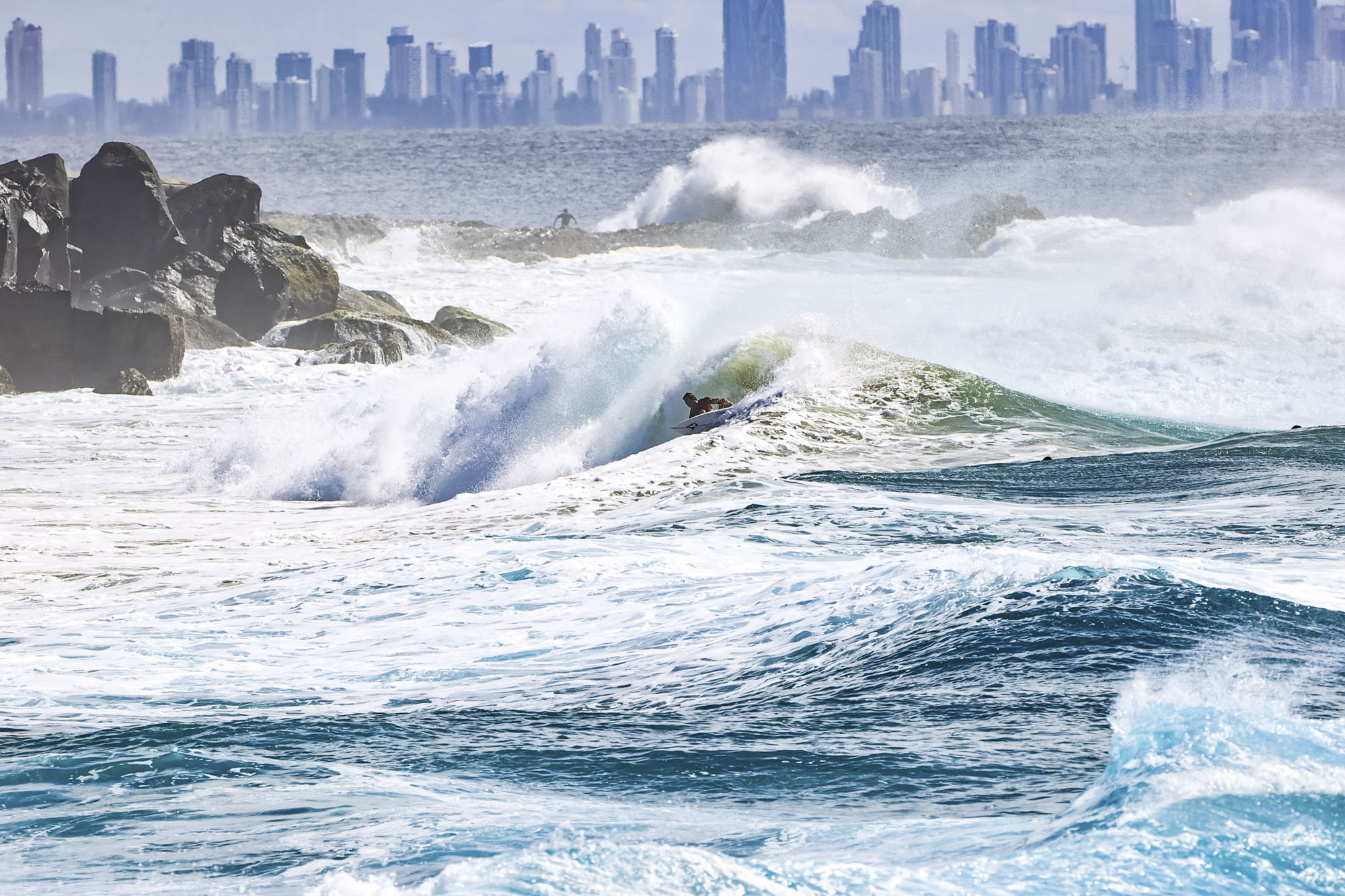 On the other side of the continent, the male CT crew was half drowned by 15-foot Margaret River firecrackers. In Vicco a lot of people were gearing up for a really nice Wednesday morning of clean and fun waves. In much of NSW, many of us were just happy to see the sun rise for the second day in a row.
But out there in South Goldie, on a golden afternoon, the wonders of nature were fully revealed.
Senior Forecaster Ben Macartney explains how the stars aligned:
"It was the effect of the new longer range mid-period swell coming out of the SW Pacific behind the shorter and earlier period pulse of the past few days. It was coming closer, but that pulse had a bit more range and a bit more energy, which allowed it to push further into the bay. It combined with the southern light and the changing tide to form the perfect conditions yesterday afternoon. There are more of these mid-period pulses to come, but the recovery sending them is slowly moving away from us, which means there will be gradual declines in size and consistency with each pulse over the next few months. days. "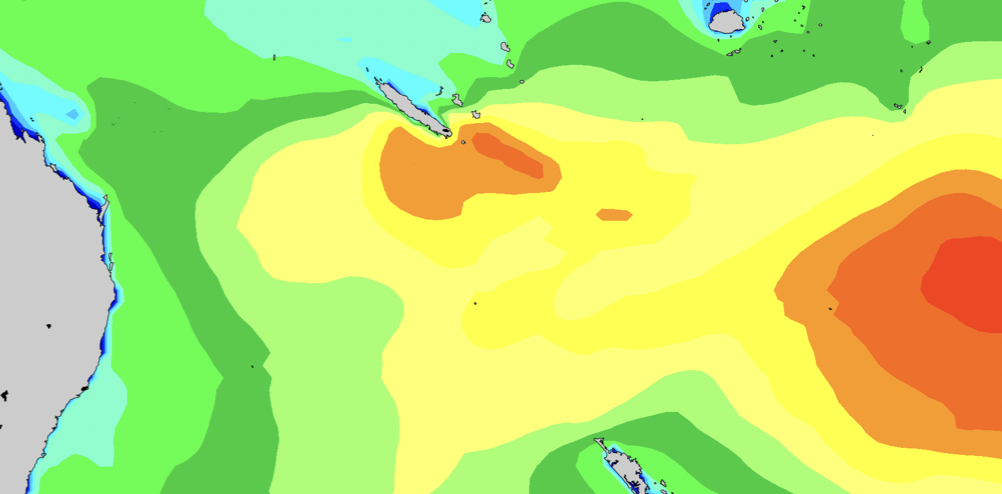 Speaking of that crazy sandbar: Watch live on Rainbow's excellent camera angle
And for a look into the future: Take a look at the eight day Gold Coast swell direction chart
More from The Endless East: So begins the story